Our Services
StarzAsia offers professional and high quality services to fulfill clients' needs – from idea generation, execution to completion. Our services include model management, talents and entertainment sourcing, photography and videography, image, styling and training, event management and support.
For services not listed above, StarzAsia is glad to offer tailor-made solution according to clients' needs.
Professional Model
StarzAsia offers casting, fitting, model booking. StarzAsia focuses on discovering new faces models and talents for the market and to provide professional model outsourcing services for a wide range of activities – advertisements, TV commercials, catwalk shows, editorials, fittings, product promotion, exhibitions and special events.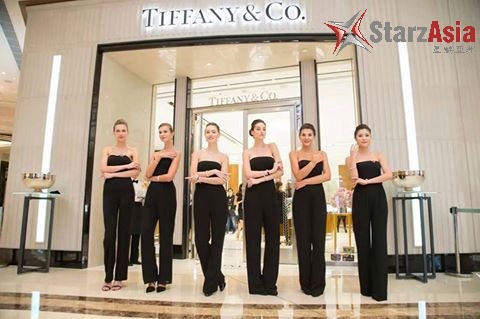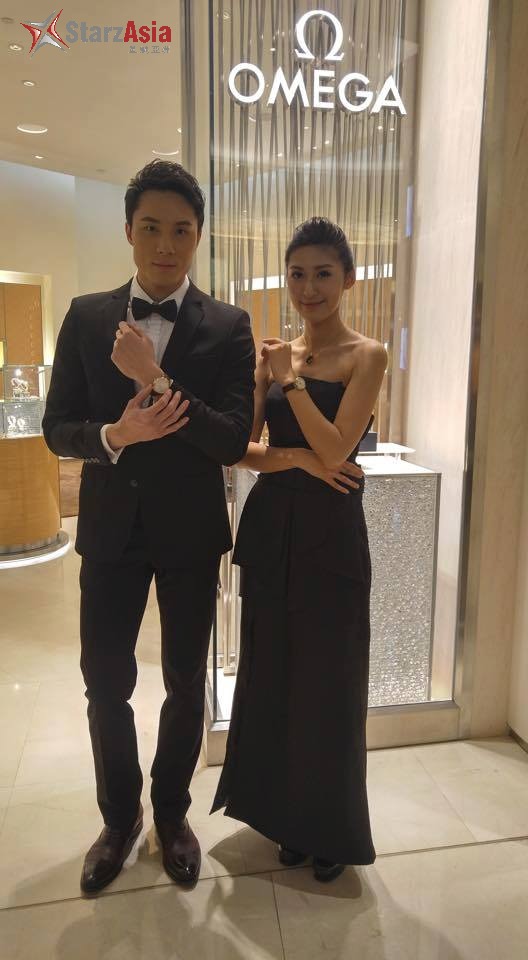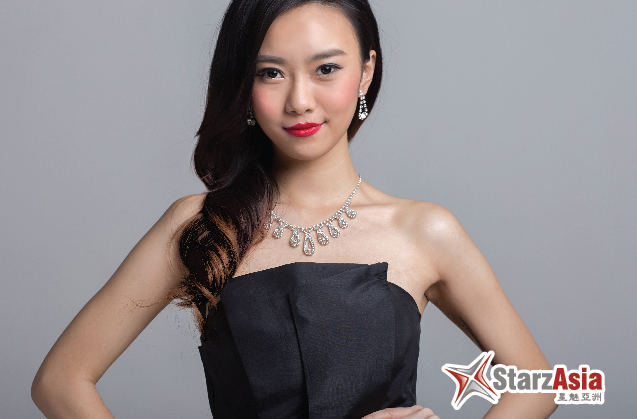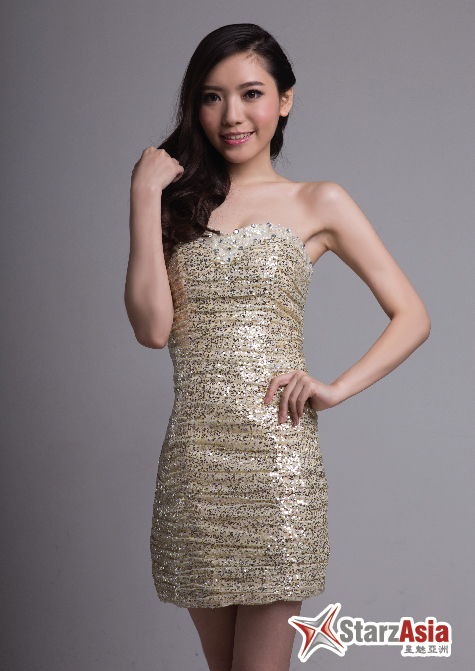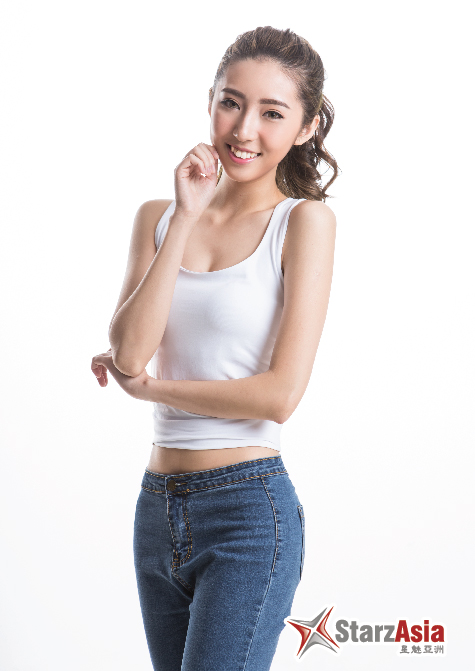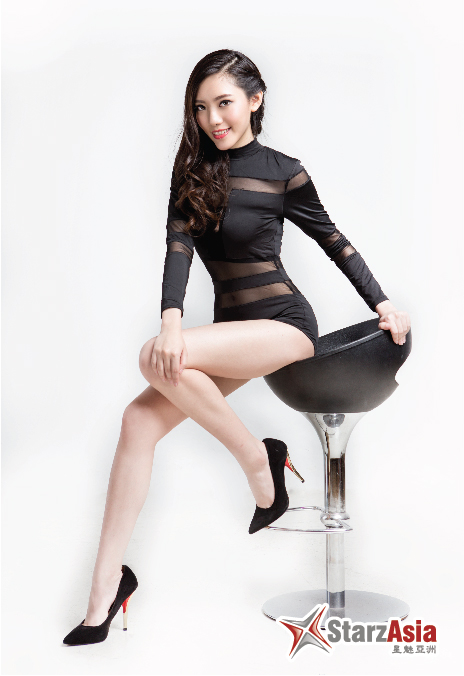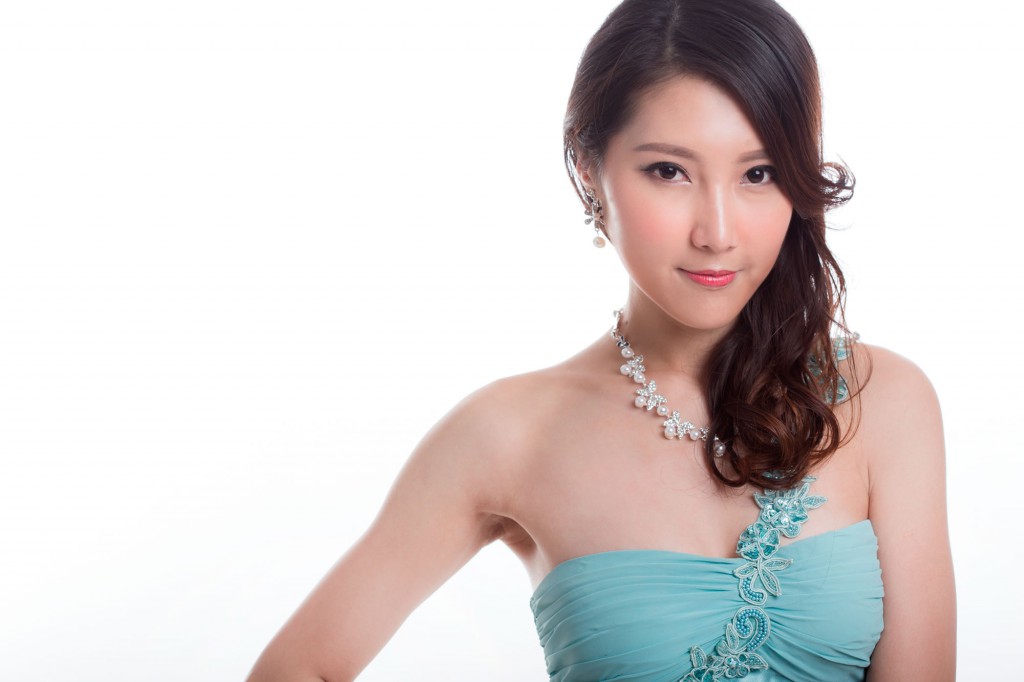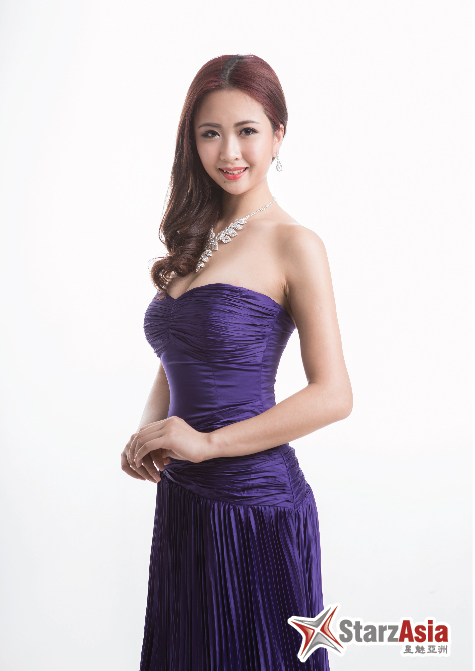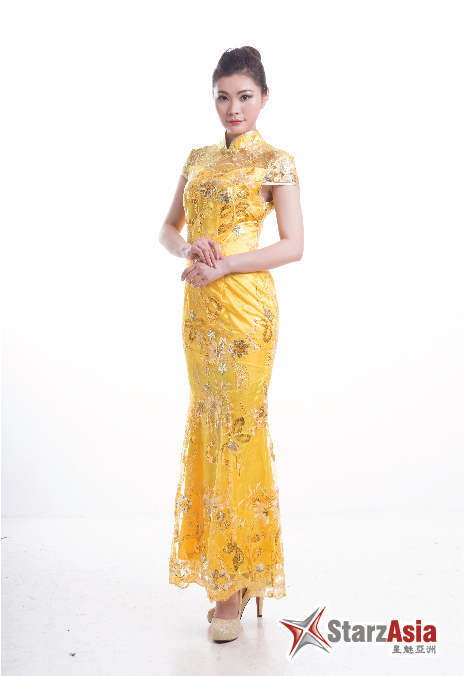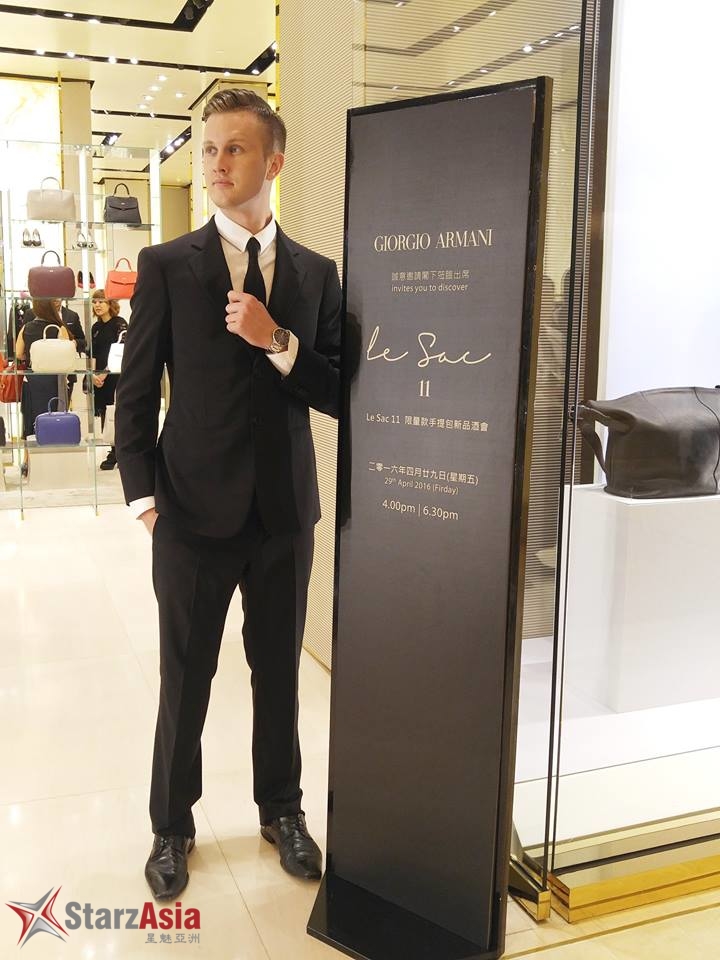 Photography and Videography
StarzAsia offers photography and videography
Portfolio shooting
Product shooting
Shows, conferences, exhibitions and events
Promotional campaigns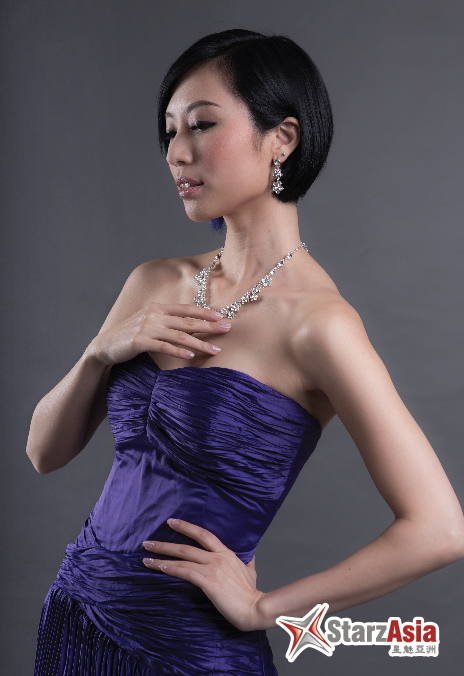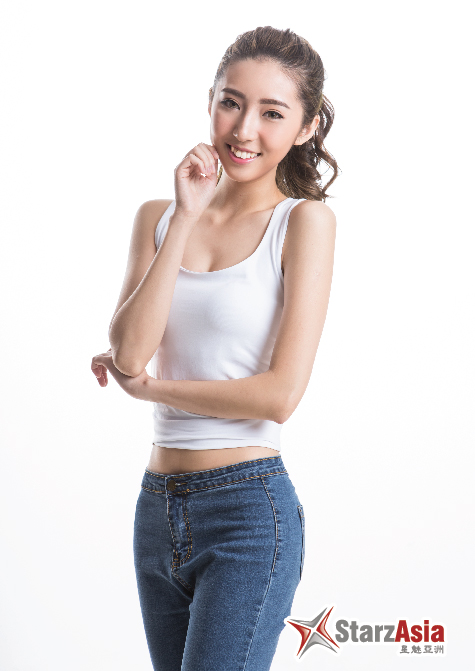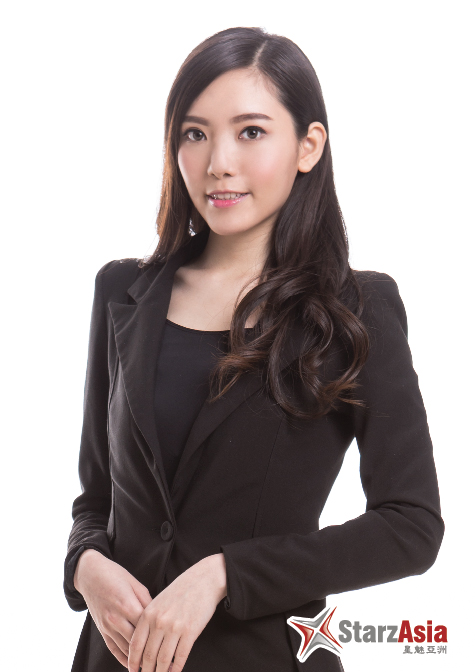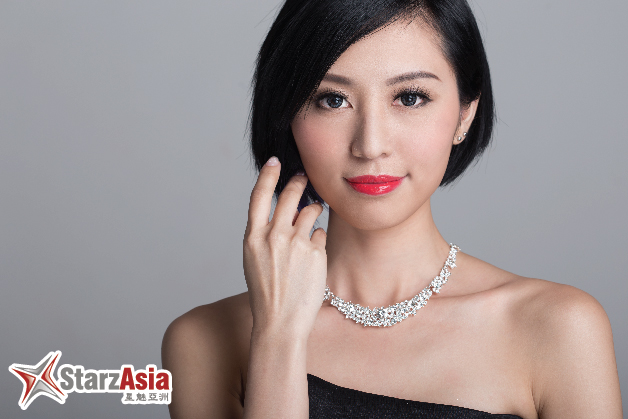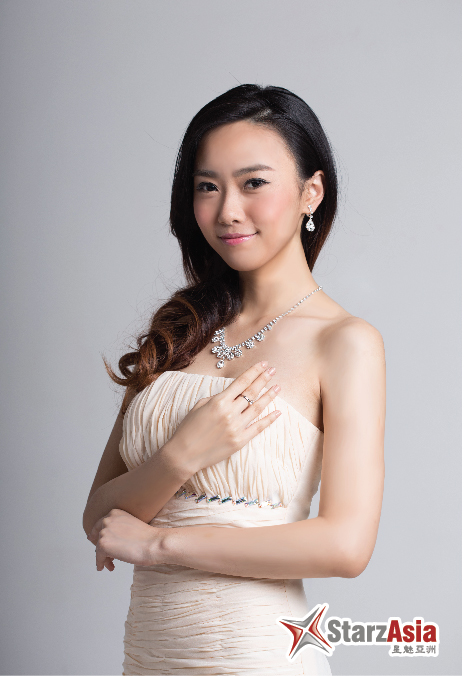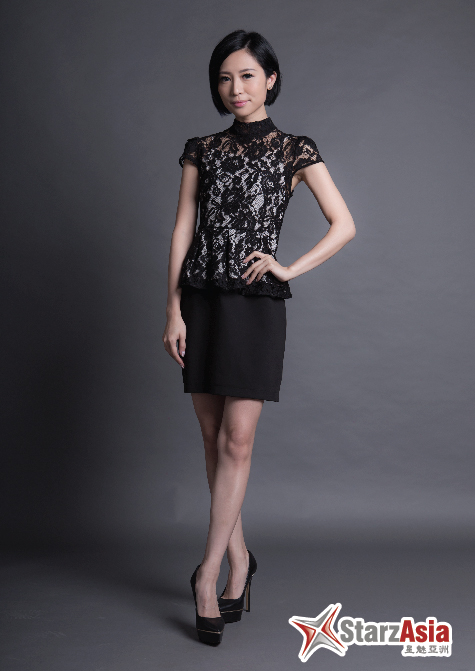 Image, Styling & Training
StarzAsia offers image, styling and training:
Make-up service
Hairstyling service
Costume design and production, sourcing and rental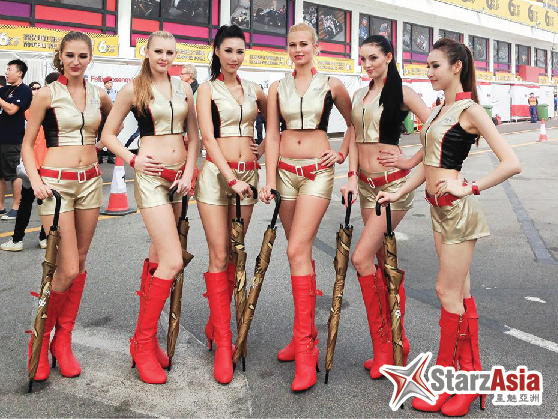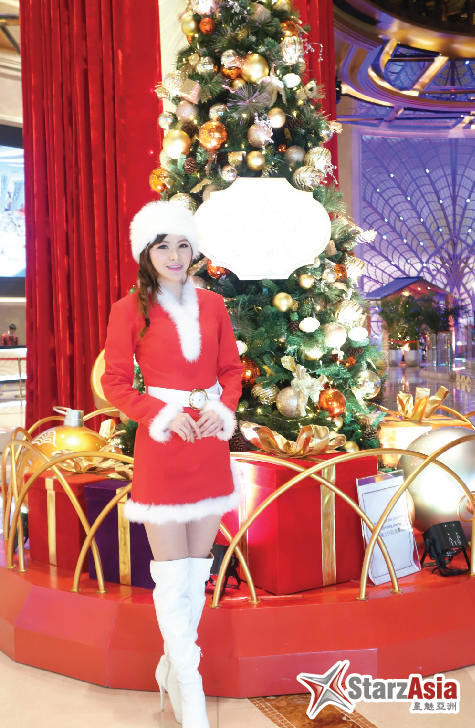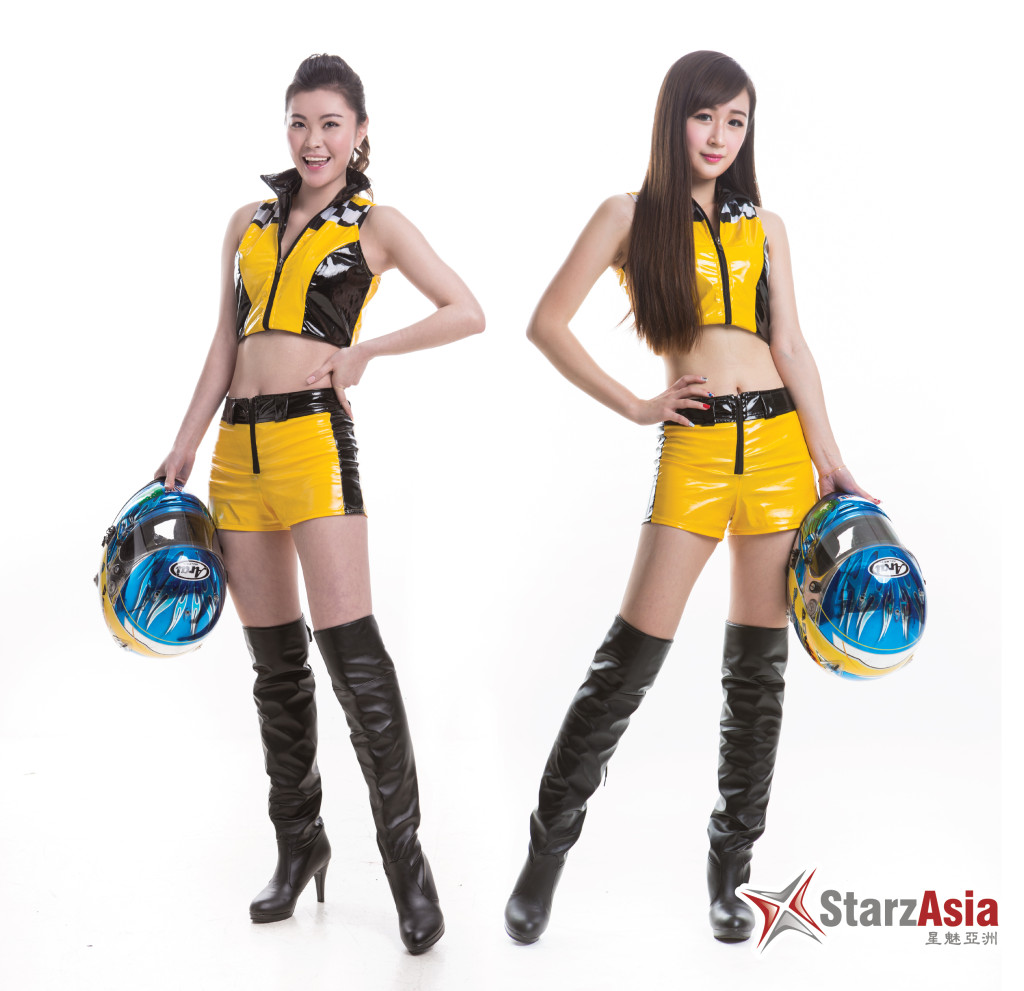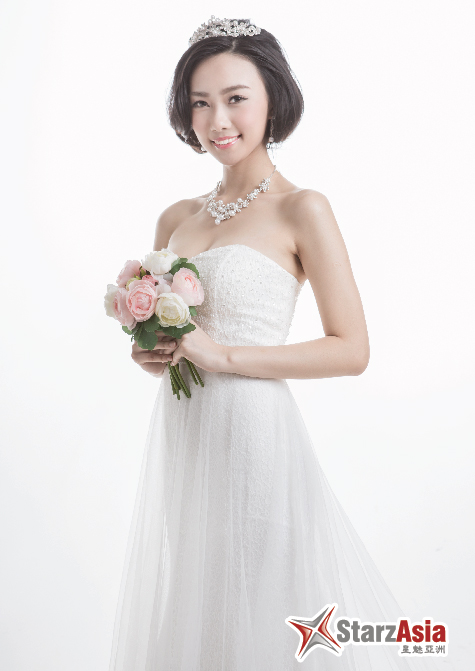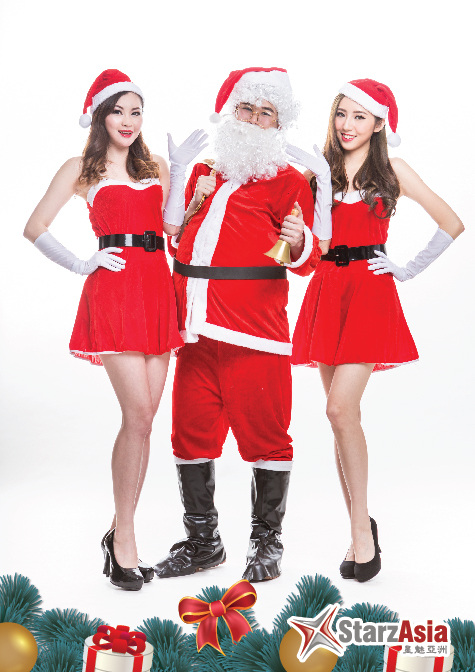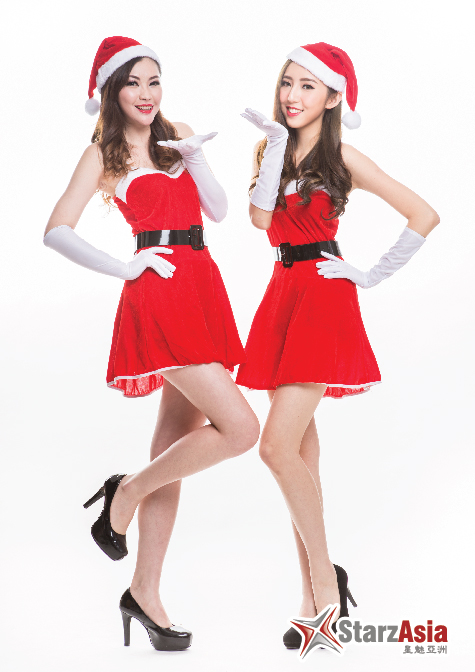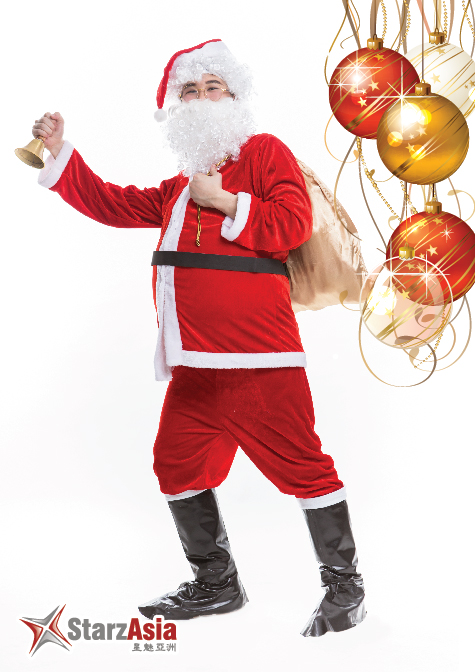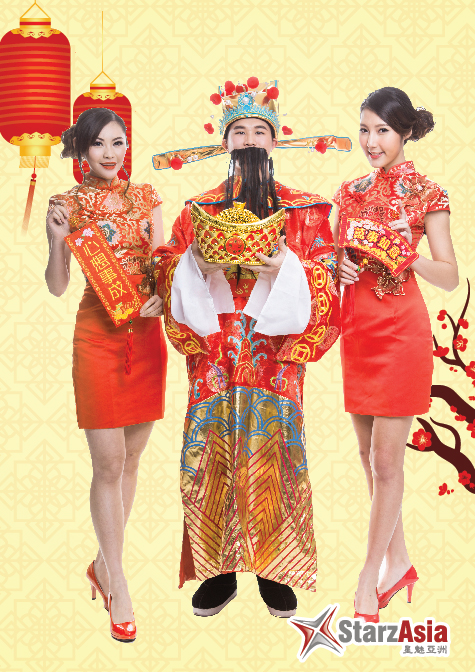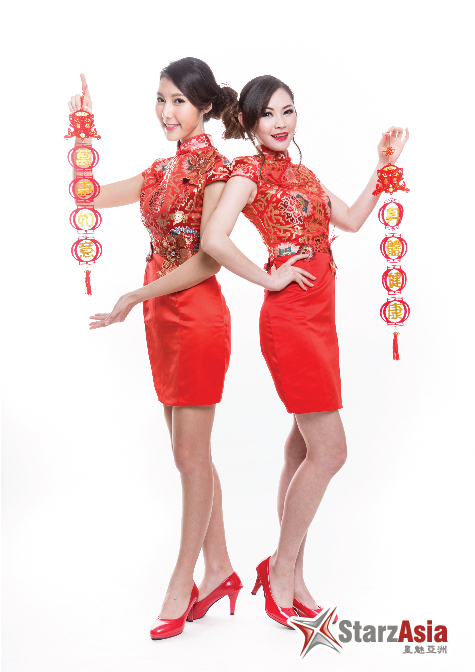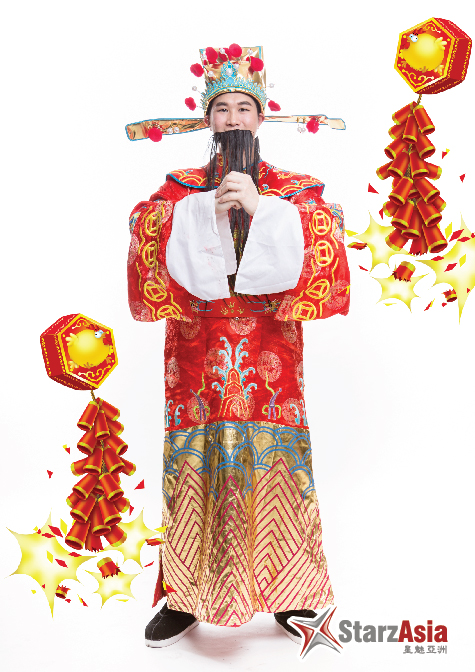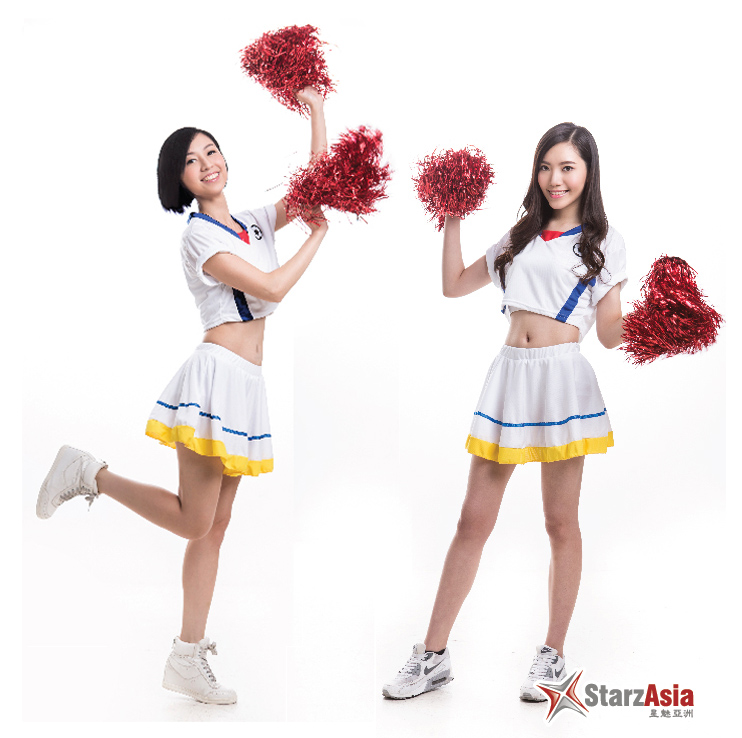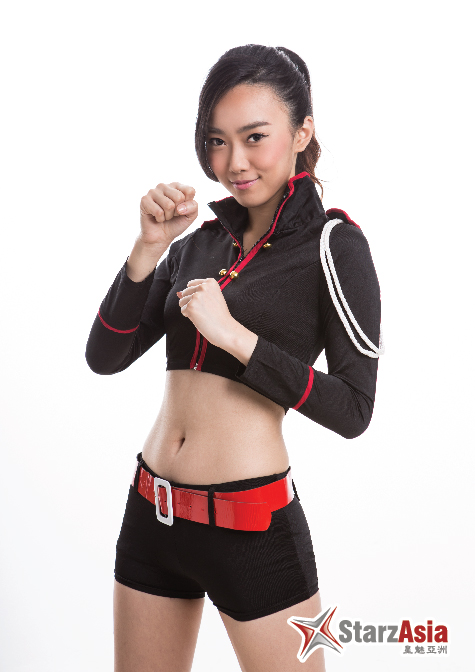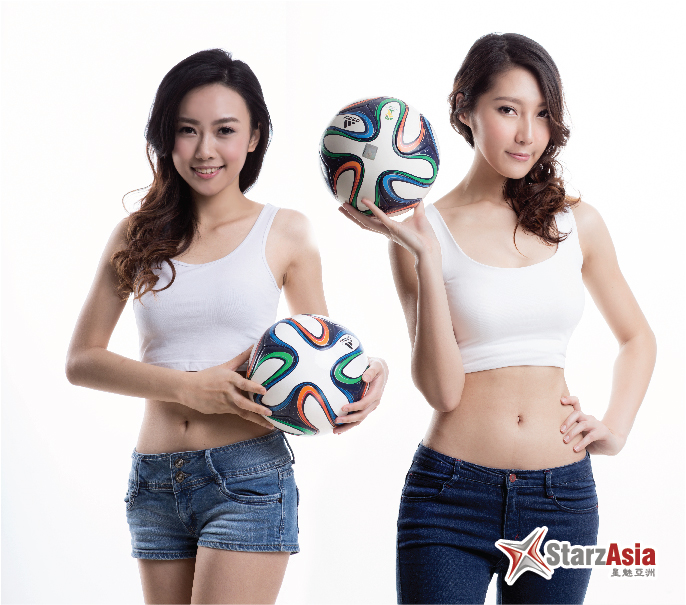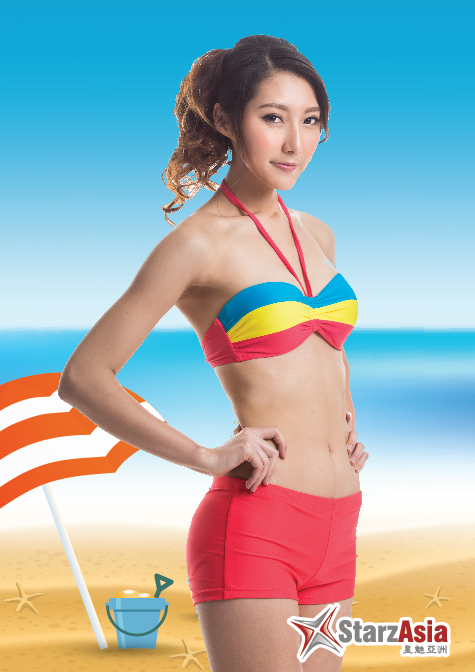 Event Management and Support
StarzAsia offers event management and coordination
Event conceptualization
Design and decoration
Advertising and promotion
Event production
Stage management
Audio / Sound / Lighting
PR services
Onsite logistics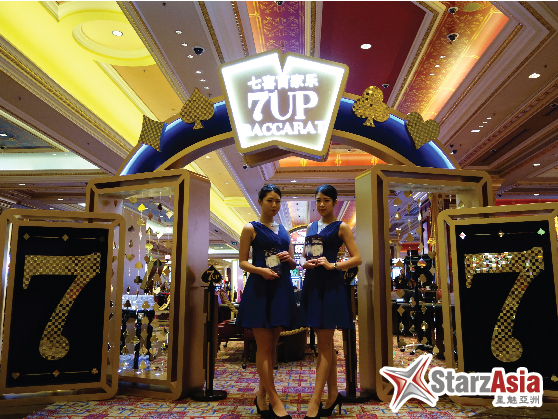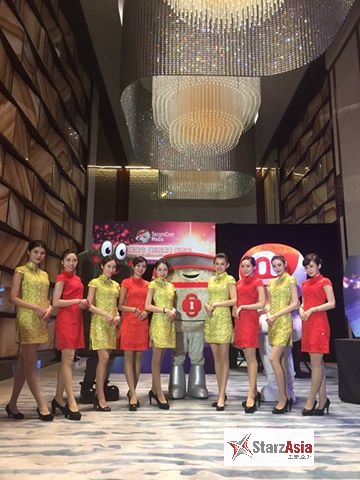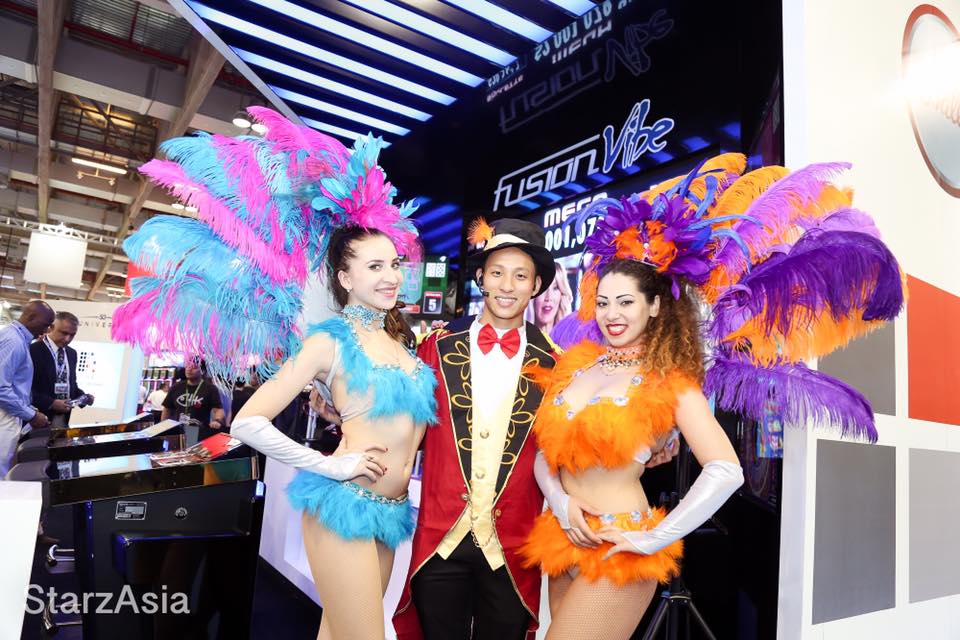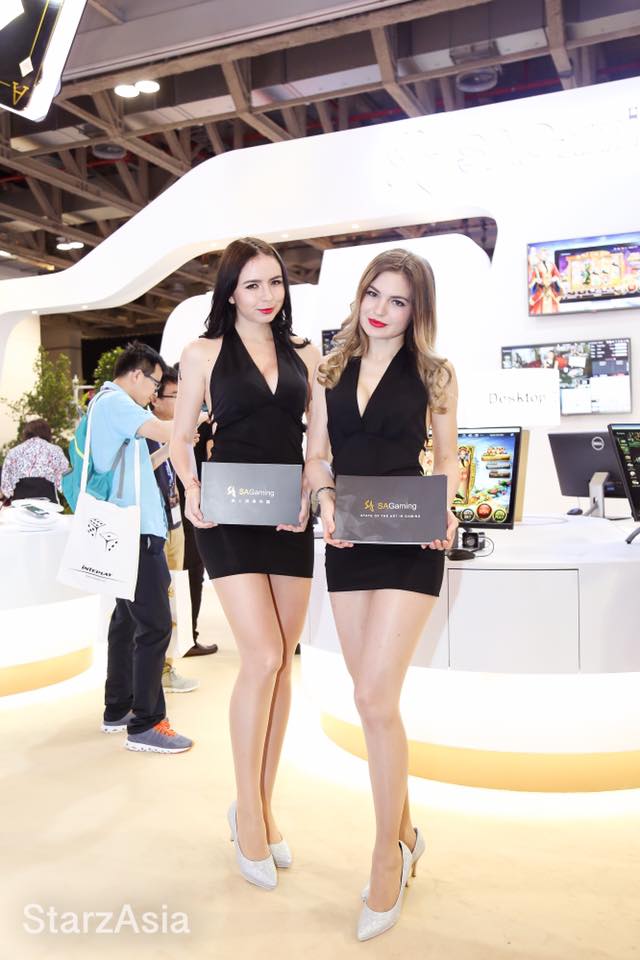 Talents and Entertainment Sourcing (Local & International)
StarzAsia offers sourcing and booking for talents and entertainment
Emcees
Entertainers
DJ
Live bands – International & local
Singers
Celebrities
Dancers
Acrobats
Magicians